We treat dogs, cats and smaller animals in our Gardenvale clinic. Horses and all larger animals are treated by appointment.
Dr. Cori Hawtin
Dr Cori Hawtin has always had an interest in animal health and welfare. As an undergraduate at the University of Guelph, Canada, she studied Nutrition and it was during her final year that she was awarded a NSERC undergraduate research grant which provided her with the opportunity to carry out research in the department of Animal Nutrition.
Cori went on to complete her Doctor of Chiropractic from CMCC in Toronto, Canada. She worked as an associate Chiropractor in the United Kingdom for four years. She has practiced in Melbourne for over 15 years and has also worked as a Clinical Educator at RMIT University for over ten years.
An ongoing desire to continue learning and her interest in animal health led her to complete post graduate qualifications in Canine and Equine Osteopathy from the Osteopathic Centre for Animals (UK). Due to her extensive post graduate education, Dr Hawtin has the unique ability to incorporate both Chiropractic and Osteopathic Techniques when treating animals; therefore providing the best possible outcome for her patients.
During the week, Cori treats dogs and cats from her clinic in Gardenvale. When she is not seeing human and four legged patients, she cares for two dogs, and her many backyard chickens.
Her weekends are spent in Gippsland caring for her two ponies. She is also the resident Animal Osteopath at Willow Haven Farm Sanctuary where she treats many of the resident rescued farm animals.
She is available by appointment to treat horses in both West Gippsland and the Mornington Peninsula on weekends.
Dr Hawtin is a:
– Qualified Animal Osteopath
– AHPRA Registered Health Practitioner (Chiropractor)
Dr Hawtin is a member of:
– Chiropractic Australia
– International Association of Animal Therapists
– The International Association for Veterinary Rehabilitation and Physical Therapy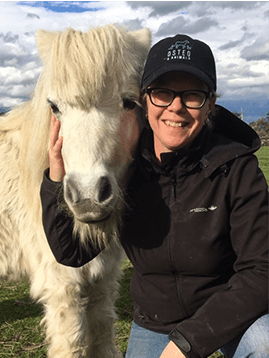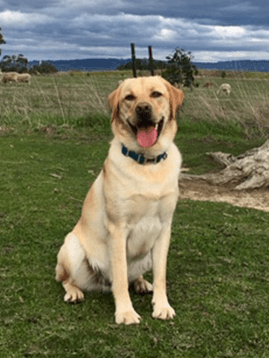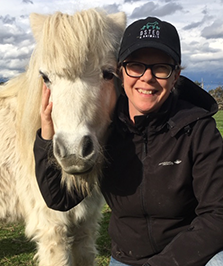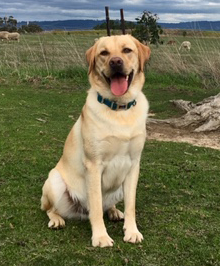 Our Beneficiaries
Osteo 4 animals donates 5% off all animal osteopathic treatments to designated Australian animal charities. The charity changes each month. Some of the charities we proudly sponsor are:












For your interest, we have provided some of the current research available about how we assess and treat your pets. Please check back periodically as we will update this page to keep you informed about the current evidence supporting what we do.
Osteopathy to improve mobility after routine surgeries
Hausler, K. Review of Manual Therapy Techniques in Equine Practice. Journal of Equine Veterinary Science, 2009, Vol.29(12), pp. 849-869.
Samoy, Y ; Van Ryssen, B; Saunders, J. Physiotherapy in Small Animal Medicine. Vlaams Diergeneeskundig Tijdschrift, 2016,85. pp.323-334
Still have questions?
Please use the form below to ask a question or request an appointment for a larger animal.